Relationship
Partner or parent... No relationship keeps going well on its own. That often lies in the desire to be understood. Continuing to invest in this together can be a challenge. The key? Learn to communicate in a connecting way.
Especially for busy couples who like to put their shoulders to the wheel to an intensive process. In this two-day event, with solid preparation, you will learn to build the bridge to each other and appreciate each other again from a new perspective.
Happy Couple Intensive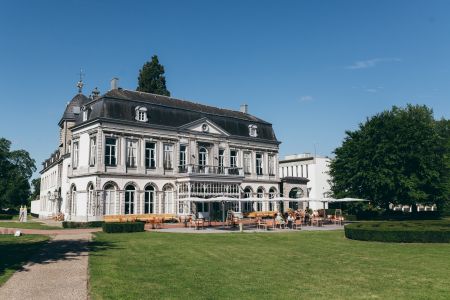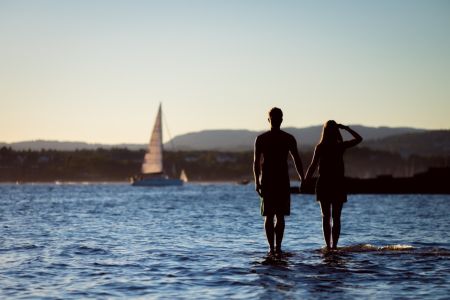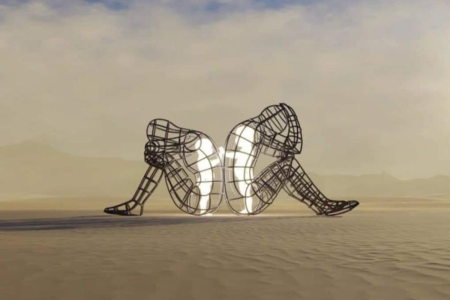 Therapy
Are you out of balance, and looking for balance? Do you experience tension in your private life or at work? Do all kinds of thoughts keep you awake at night? Get in touch, you don't have to do this alone. Asking for support to gain insight and get to know yourself better is not crazy. You learn to live from your own strength again, to stand on your own two feet. That is what the guidance is aimed at.
I guide employees, managers and directors in leadership development and burn-out/bore out complaints. We reflect on work situations and look for opportunities in which you come into your own.
Work